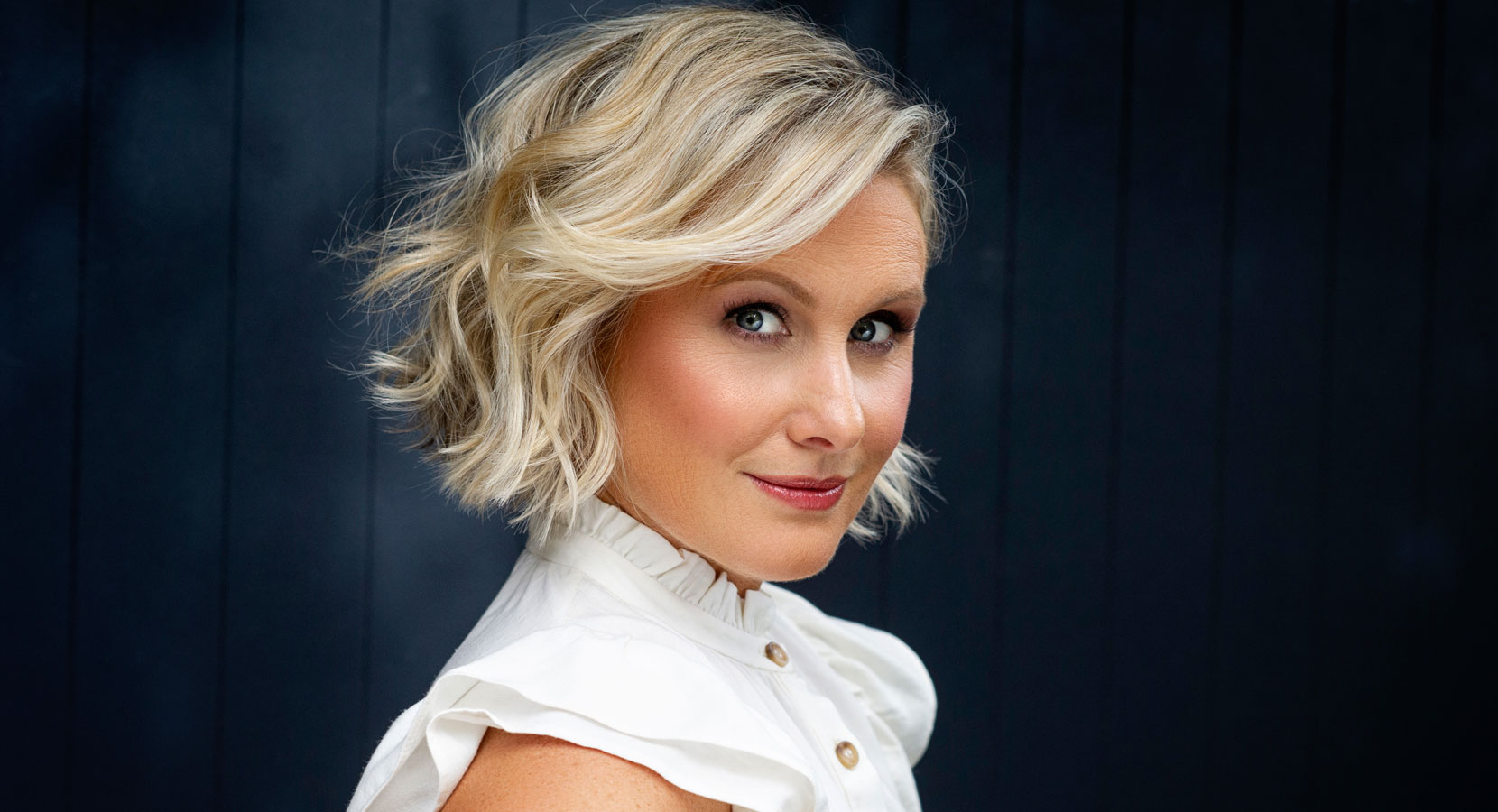 Emma Pask returns to Foundry 616

| | |
| --- | --- |
| | June 17, 2023 |
| | 8:30 pm |
| | Sydney |
| | Foundry 616 |
A Foundry 616 Favourite – Emma Pask and her swinging band return!
Emma Pask – Saturday, 17th of June, 2023:
Award-winning vocalist Emma Pask has firmly established herself as one of Australia's favourite voices in Jazz.
Her effortless honest stage presence combined with her powerful vocal ability, leaves audiences spellbound and inspired whenever she takes to the stage.
While Emma's voice and style are unique, and individually her own, her performances are reminiscent of the classic era of jazz, when swing was top of the charts. Her talent was first spotted by internationally renowned Jazz great James Morrison, when she was just 16 years old. She joined his band as the lead vocalist at 16 and went on the spent a solid 20 years touring the world with Morrison.